Throwback prices for all 60 minutes played in August
Use promo code: K2E6years
*Some restrictions apply

We recommend wearing a mask if you have not been vaccinated while in our public areas.
Our Adventures
All of our adventures are private
You will never play with strangers

Pick your difficulty level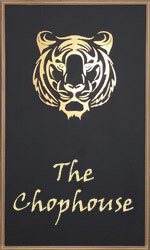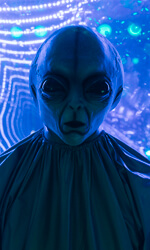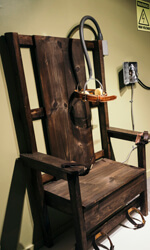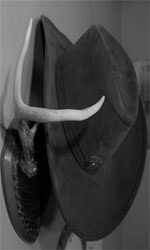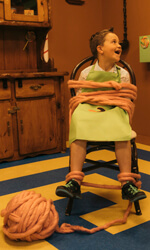 Buy online. Personalize your gift voucher to print at home or email to recipient.

Hours: Friday evenings, all day Saturday and Sunday afternoons.
To book for Monday-Thursday 9am-9pm, please Contact us.