Take Five Tuesday$
Book a weekend room on Tuesday
get $5 off each ticket*
use code: T5T2022

Our Adventures
All of our adventures are private
You will never play with strangers
Pick your difficulty level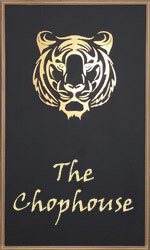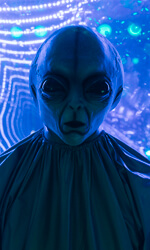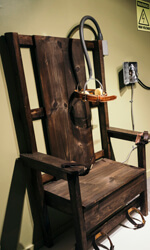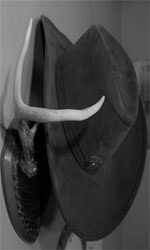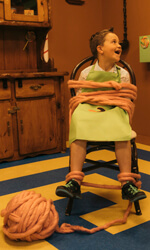 Buy online. Personalize your gift voucher to print at home or email to recipient.

Hours: Friday evenings, all day Saturday and Sunday afternoons.
To book for Monday-Thursday 9am-9pm, please Contact us.

*Take Five Tuesday$
This early bird offer is only valid during the month of September 2022.
If you create a booking for the weekend on a Tuesday, you can get $5.00 off each ticket.
Must use promotional code: T5T2022
Not valid for off-hours bookings and bookings created on any other day of the week.