Private Events
Team Building Activities - Offsite Meetings

Special Occasions - Celebrations
Our Private Events Availability:
Call for reservations: 603 809 4018
Birthday Parties
Sports Team Building
Church or Social Clubs
Corporate Team Building
Bachelorette/Bachelor Parties
Family Game Night and more
Available to rent: Conference room, two Meeting areas, and your choice of escape adventures.
We will work with you to plan the best event for your group.
Conference Room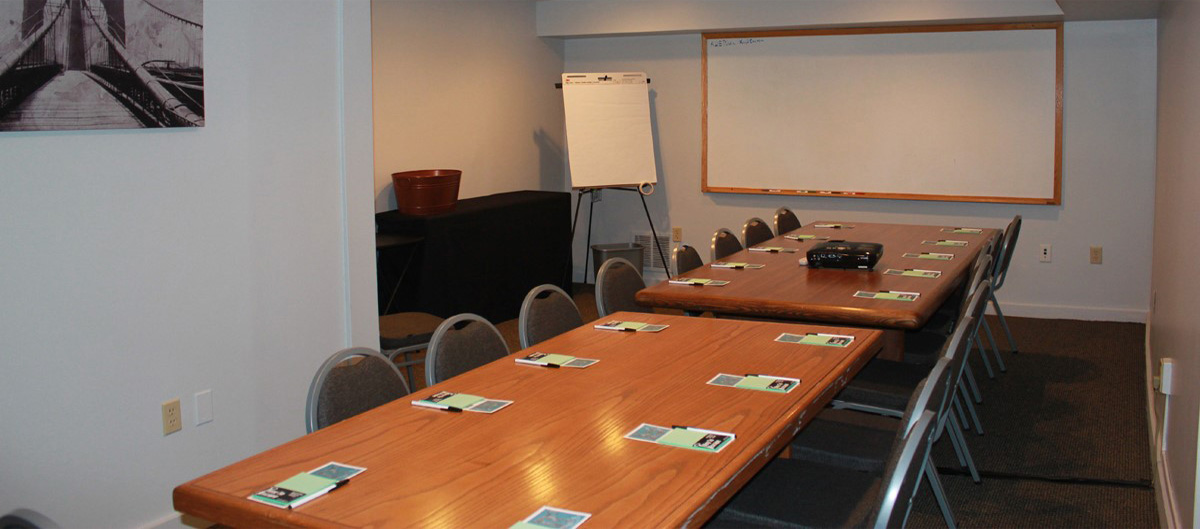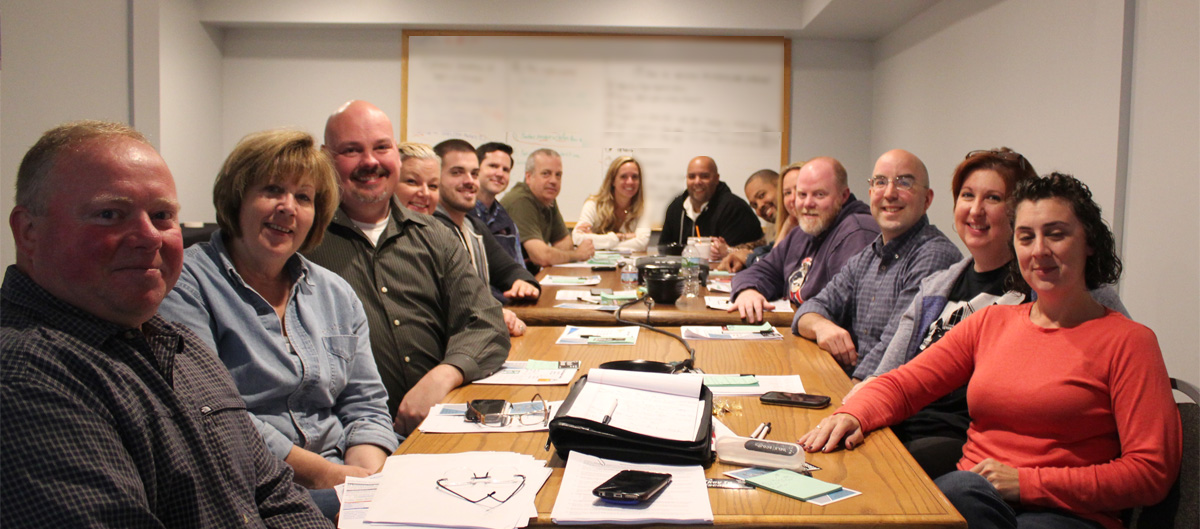 Our conference room can accommodate up to 18 people and has an 8' white board
Available options: Video Projector, Easel and Flip Charts
Please contact us for quotes and package options
Multipurpose Area
Catering Configuration

Meeting Configuration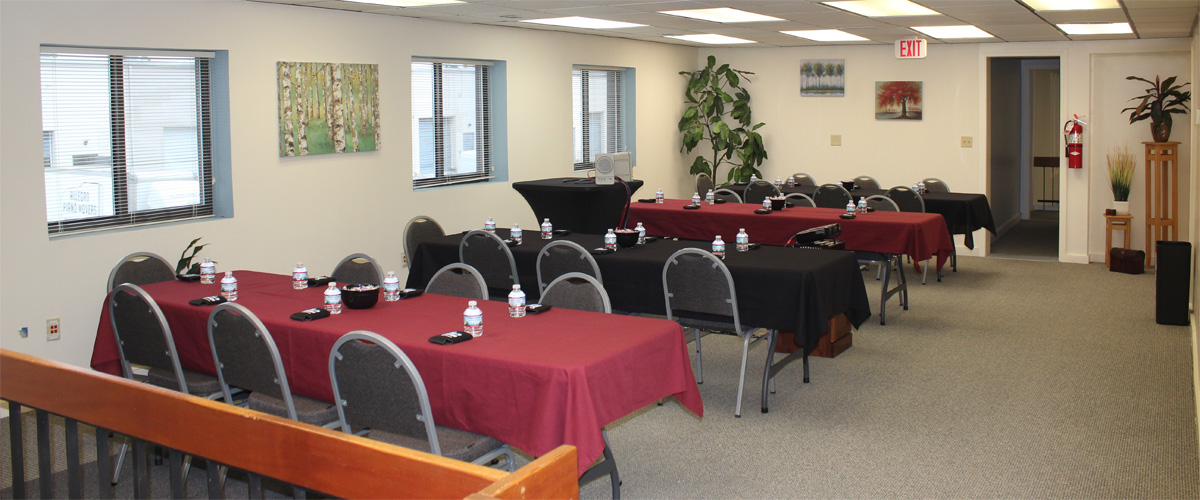 Lounge Configuration

This multi-purpose area is used for catering, meetings and lounge area for larger gatherings.
This meeting area can accommodate up to 32 people.
Birthday / Small Catering area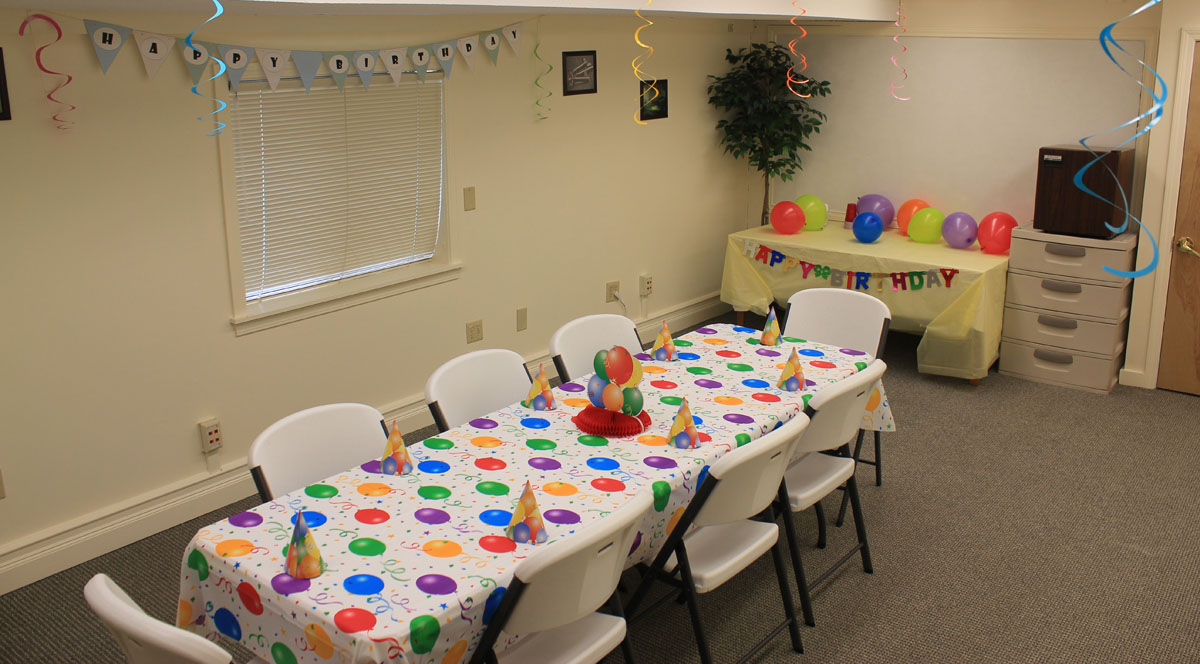 This area is used for Birthday parties and as a catering area.
This area can accommodate up to 16 people.
Birthday parties for 12 to 16 year olds require a parent or guardian to accompany the group in the escape room adventure.
We offer live video viewing of the escape room event for parents/grandparents in our conference room.
Birthday package / Pizza parties are available: please contact us .